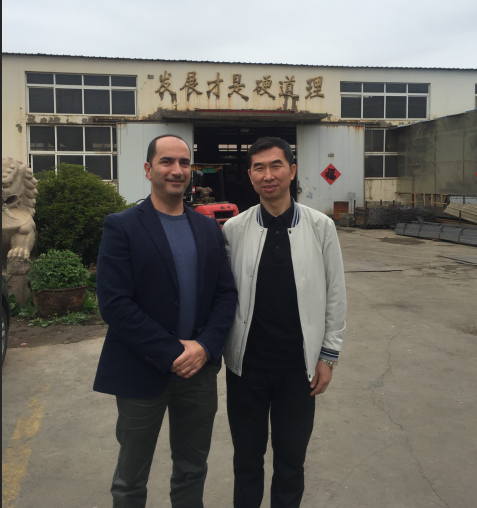 Our cooperators from Australia visit Merid ' factory on 29th, April. Accompanied by President Wang and Sales manager Lang, as well as the technical department of the company.
The partner visited and asked about the relevant products of the current cooperation, and confirmed with the factory about the production schedule he was concerned about.
Both sides indicated that the previous cooperation was pleasant and the scale of cooperation would be further expanded. They also agreed on further cooperation plans and reached consensus.