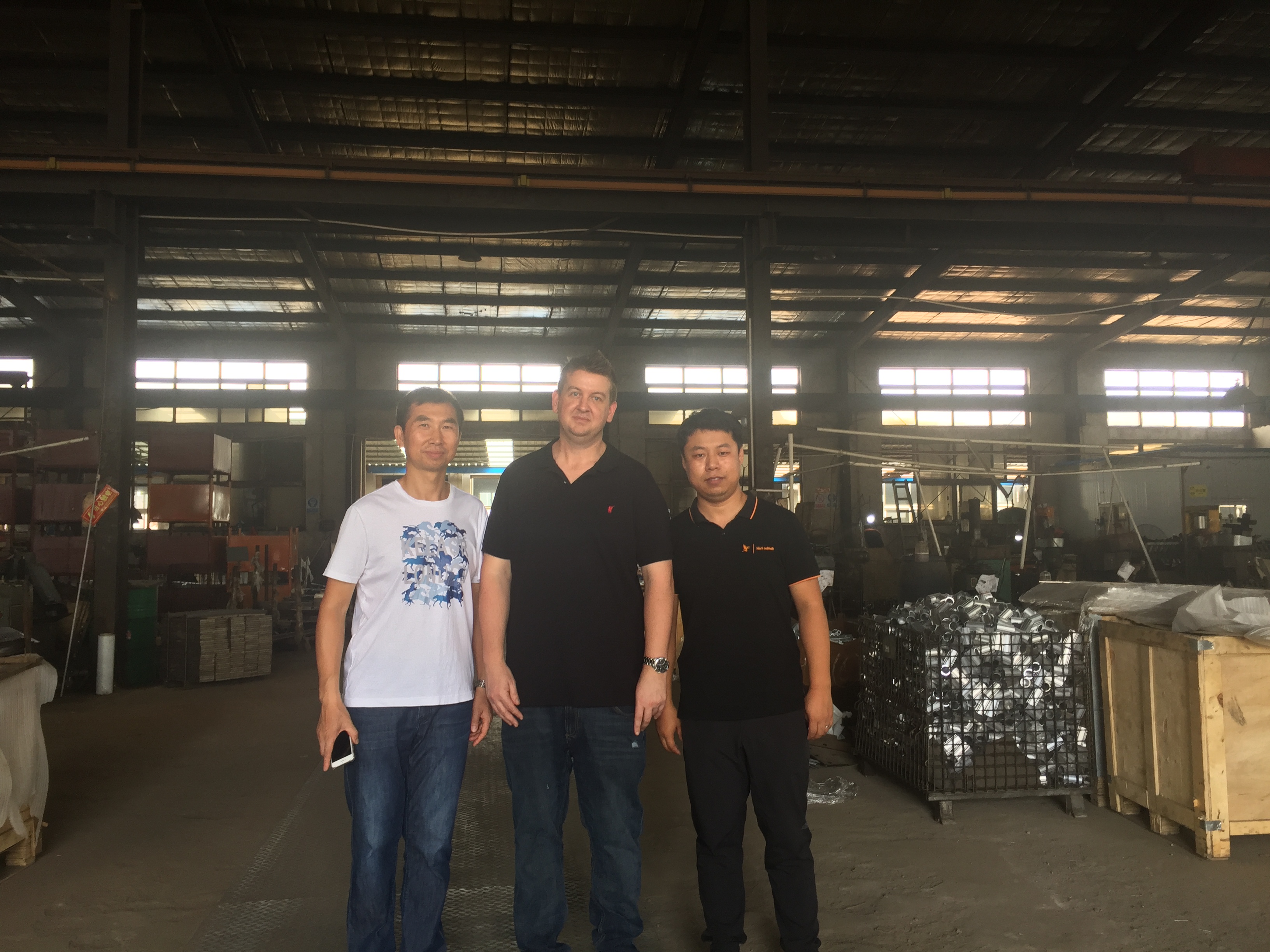 With a beautiful Month,our Australia customer came to Merid,the new project were in launching.
Australia,a very beautiful and pure country,which full of energy and fresh food,enthusiastic people,bring the new ideas to our Merid,we are happy in business and enjoy the great time with our customer.
The brighter and high reputations from our credit and trust,the good quality products came from our guarantee.
Welcome new day starts,new business come and new people to feel.