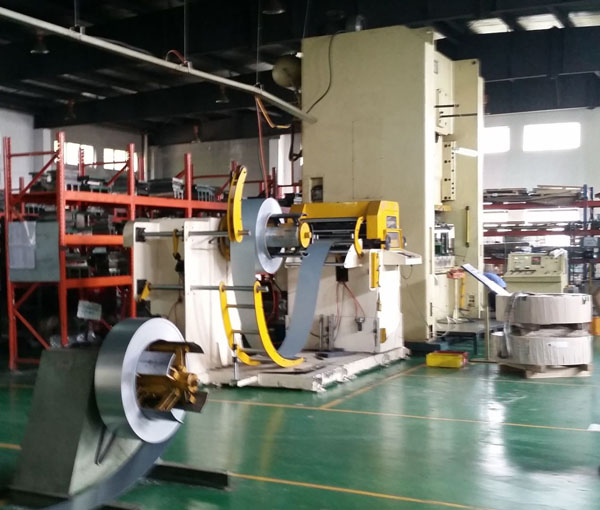 Thank you for visiting Merid Machinery. As you maneuver throughout the site, it is our hope that you are able to find the necessary information efficiently.
Merid Machinery purchased and installed the 500Ton Stamping Press to increase Stamping capacity of larger molds to satisfy our customer's lead time demand, This new larger machine will allow Merid Machinery to take on larger stamping parts.
Should you have any questions or simply just want to find out more about Merid Machinery, please do not hesitate to contact us. We thank you for your time and desire to find out about our company.