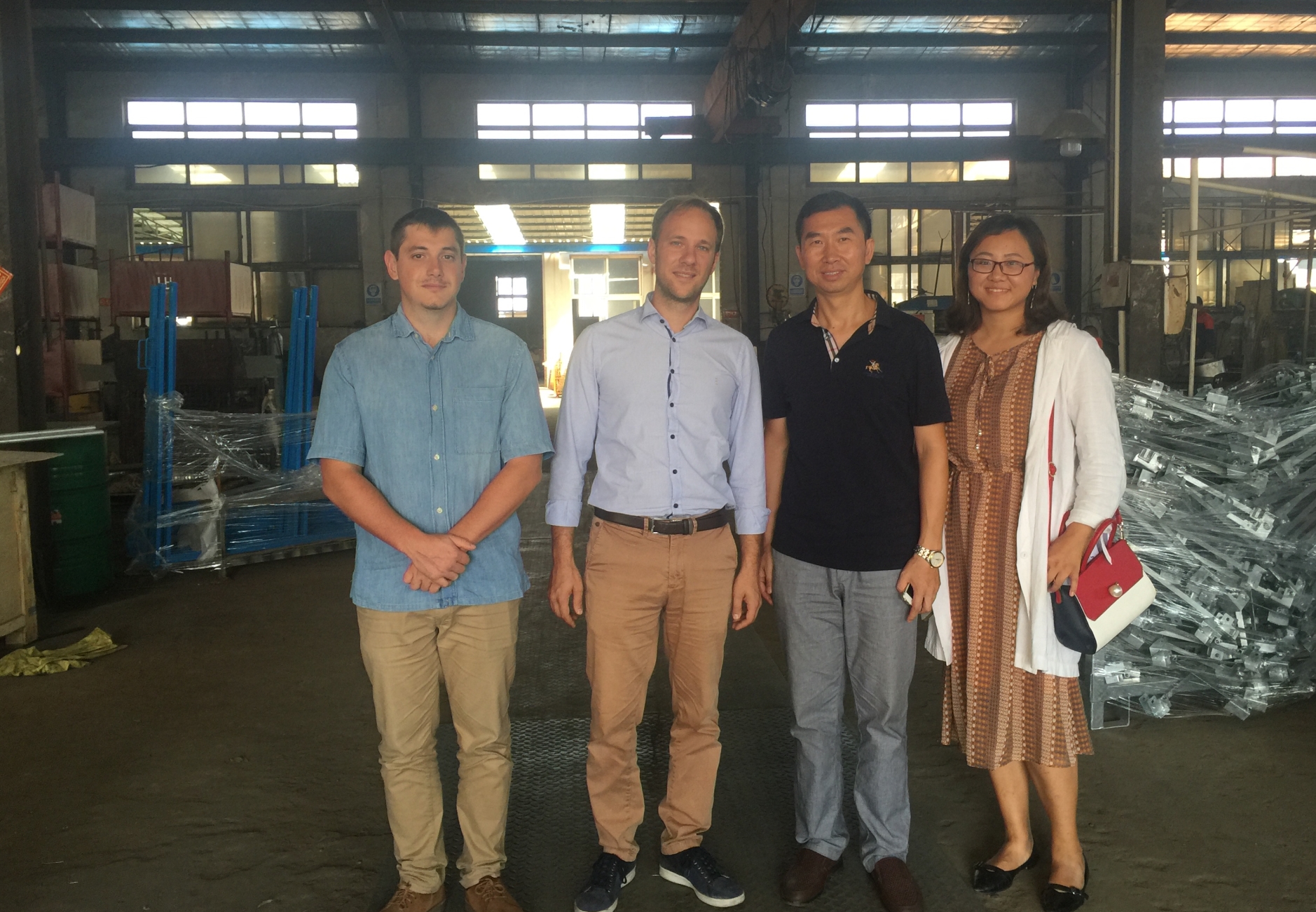 Our France customer came to Merid,we help our customer develop the new products.
France,a very Romantic country and pure country,which full of art and kind people,they owned the new ideas to develop the project, Merid will try our best to help our customer achieve this.
Mark fond of our Chinese food,and he tasted our Chinese white wine,which make him drunk more,and when he back to his country,we also presented him our white wine Moutai.
Welcome all of our customers to visit our factory!